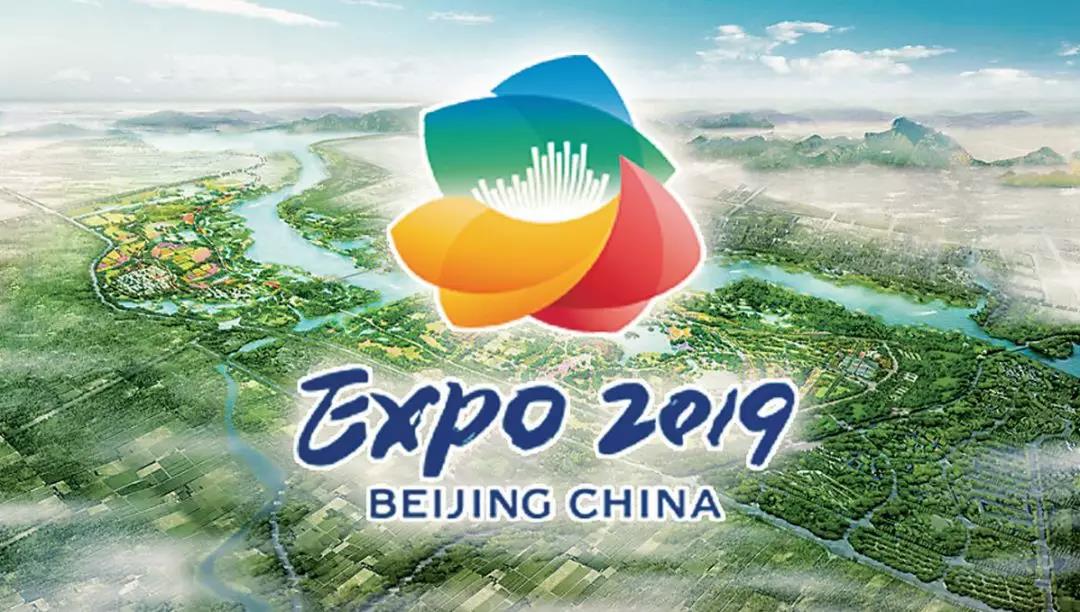 Beijing International Horticultural Exhibition is the highest-level and largest-scale professional exhibition held by China since Shanghai World Expo in 2010. Standing at the stage of international exposition, Beijing Expo will showcase the latest new varieties, technologies, products and concepts the world has to offer. "Beijing Expo will last up to 162 days. Securing IPR protection will not only guarantee the success of the event, but also show the world how we protect IPR here in China", introduced Yang Dongqi, Communist Party Secretary of Beijing Municipal Intellectual Property Office (Beijing IPO). Over 110 countries and international organizations on top of 100 Chinese exhibitors have already registered for participation. The Expo owner itself is in possession of nearly 1,500 IPRs of various types including patents, trademarks and copyrights while many exhibits at the Expo also involve multiple types of IPRs, namely patents, trademarks, new varieties of plants and geographical indications.
Under the guidance of China National Intellectual Property Administration (CNIPA), Beijing IPO formulated IPR Protection Work Plan for Beijing International Horticultural Exhibition 2019, assembling an IPR protection special working group with Beijing World Horticultural Expo Coordination Bureau and People's government of Yanqing District. An Expo IP Office is also set up while relevant government departments will also be on site to offer services including receiving and handling complaints and launch joint law enforcement operations. Beijing IPO will cross-check IPR records of participating projectsin advance, beef up monitoring of high-risk regions and markets in Beijing, and impose severe sanctions on IPR infractions in a bid to ensure a harmonious IPR protection order at the Expo and secure a sound business environment.
"The Bureau will launch IPR protection operations in many areas," noted Wu Gang, Deputy Director of Beijing Expo Bureau, "The Bureau has formulated a series of notices including General Regulations for Beijing International Horticultural Exhibition 2019 to normalize IPR utilization."
Meanwhile, the Bureau issued Beijing Expo IPR Protection Announcement on April 13, 2017, claiming its ownership of IPRs of the Beijing Expo and revealing the number of the hotline for reporting violations. As of now, Beijing Expo has obtained 1,303 registration certificates for special symbols, completed registrations of its emblem and mascot in China and other 107 countries and regions and acquired grants of 30 design patents for its franchise products which are already out licensed out to sponsors including Air China and China Telecom and government departments in Beijing.
"Under the guidance of CNIPA and Beijing IPO and with the assistance of IP Offices from all over the country, IPR will be protected effectively at the Expo, showing the world how we protect IPR here in China," added Wu.(by Yang Liu)
(编辑:孙雅曼 曹雅晖,编校:崔静思,审读:蔡莹,美编:李羽)