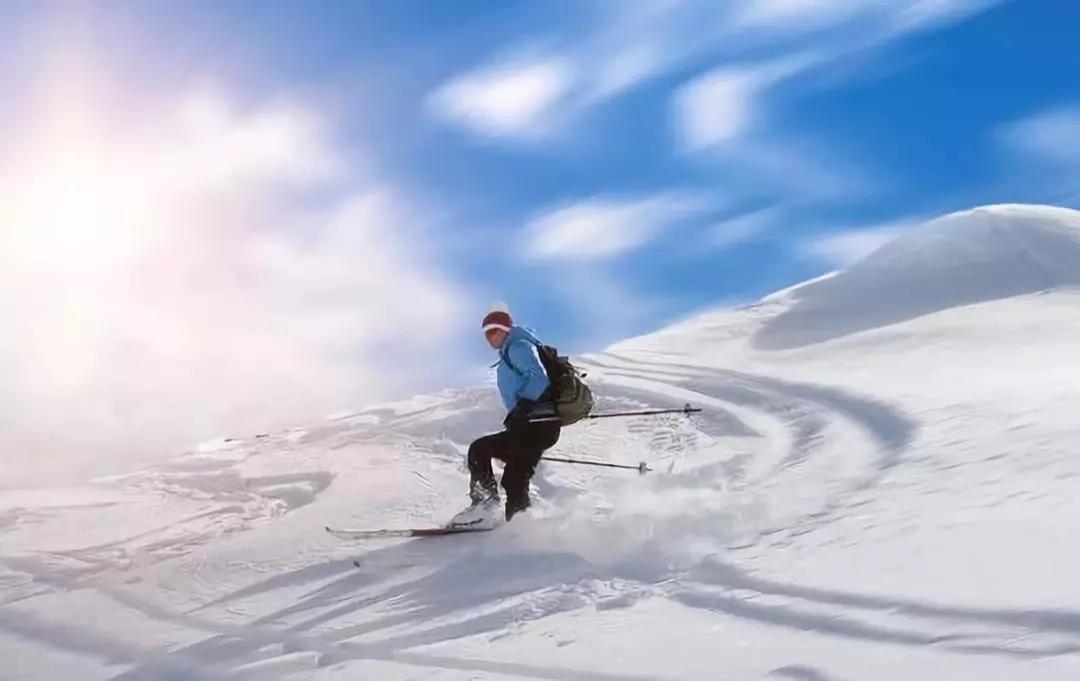 China shall implement brand strategies and develop a band of reputable, influential, competitive snow sports companies, according to the Opinion on Taking 2022 Beijing Olympic Winter Games as Opportunity to Facilitate Snow Sports, which was issued by the General Office of the CPC Central Committee and the State Council recently. Concerted efforts are also encouraged to be made to support companies to develop some high-tech snow sport products with self-reliant IPRs.
"Although China's snow industry started late, the success of winning the bid of the Winter Games has brought orders worth billions of yuan for snow-ice makers," said a relevant principal of Fujian Snowman Group. From 2004, the group started developing its own screw expander, and began to file patent applications mainly in the field of expander-compressors. "With the adjustment of our core business and strategic direction, we intergrated our financial and patent strategy, dramatically improving our competitiveness and accelerating our development," said the principal.
Although the Games offer exciting possibilities for China's snow sport industry, Chinese companies cannot disregard their gap in essential technologies and patent portofolio with the industry leaders worldwide. Out of 44 brands analyzed by a third party during the 2018 Winter Games in Pyeongchang, only three are (Lining, Anta, 361°) from China. "The snow sports industry is greeted by a crucial strategic opportunity as more and more people participate in snow sports in China. The industry, however, is not strong in branding and exclusive strength," said Ding Shizhong, the President and CEO of Anta Group. "China shall innovate and develop ice-snow equipment manufacturing, and inspire growth of brands. In parallel, national standards compatiable with the international ones shall be formulated to upgrade product quality and specifications," Ding suggests.
In fact, those experts' views coincidentally match the contents of Opinion, which aim to foster market players, implement brand strategy and build a number of sizable industry-concerntrated areas, and develop a group of powerful ice-snow businesses. As the Beijing Winter Olympics approaches, China's ice-snow industry is bound to flourish and grow a full industry chain, making great contributions to the leapfrog development of China's snow sports business. (by Cui Jingsi)
(编辑:孙雅曼 曹雅晖,编校:崔静思,审读:蔡莹,美编:李羽)