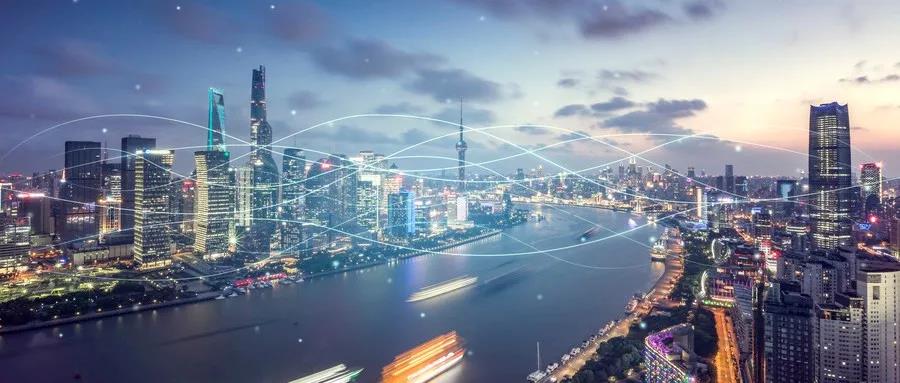 Chinese companies make up seven of the top 50 PCT international applicants, and education institutions make up ten of the top 50 who filed the most PCT patent applications in 2018, according to the latest data issued by World Intellectual Property Organization (WIPO) on March 19. In 2018, Chinese applicants filed 53,345 PCT applications, ranking the second in the world.
Among fields of technology, digital communication and computer technology witnessed the largest share of published PCT applications. Chinese applicants accounted for 18.4% and 13.1% of the total applications in above two fields, ranking the first and second position respectively.
BOE Technology Group ranked the seventh with 1,813 PCT filings, becoming the third company in the top 10 applicants after Huawei and ZTE. "BOE has more than 70,000 patents which can be used worldwide, covering the U.S., Europe, Japan and South Korea. We have developed three core businesses including port devices, intelligent integration and health care services. We also obtained patents in LCD, OLED, sensing, AI and big data fields," said a relevant principal of BOE.
Among the PCT applicants in 2018, OPPO saw a rise from 474 in 2017 to 1,042 in 2018, and jumped 23 places in the ranking to become the 17th. In parallel, Tecent, DJI, CSOT also headed the list of top 50.
The data shows that PCT applications filed by Chinese universities increased dramatically. Shenzhen University, South China University of Technology and other two universities appear in the top 10 list for the first time.
"I'm very glad to see that China has seen a rise in PCT filings, which owes much to the endeavor of Chinese companies. But attention is needed to pay on PCT application distribution," said Shan Xiaoguang, Dean of Shanghai International IP Law School of Tongji University. The PCT applications filed by Chinese applicants mostly related to communication and computer technology, while those filed in life science, pharmaceutical, transportation and electric mechanical is less, still lagging behind those developed countries. China must attach great importance to basic science research and optimize international patent portfolio, so as to offer inexhaustible driving force for economic development, according to Shan. (by Yang Liu)
(编辑:孙雅曼 曹雅晖,编校:崔静思,审读:蔡莹,美编:李羽)