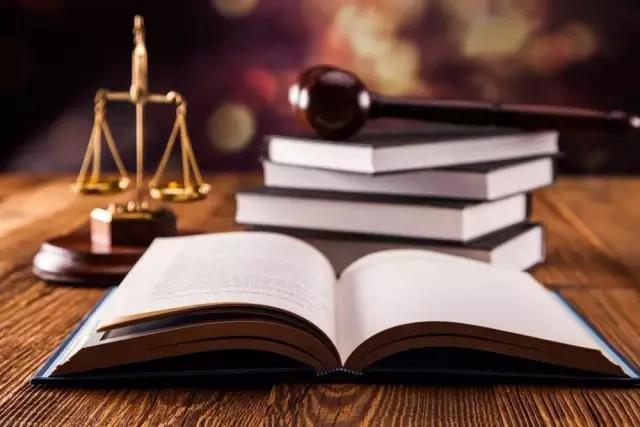 On March 12, the third plenary meeting of the second session of China's 13th National People's Congress kicked off at the Great Hall of the People, debriefing work reports from both the Supreme People's Court (SPC) and the Supreme People's Procuratorate (SPP). Both work reports indicate China had strengthened IPR protection in the judicial sector.
Zhou Qiang, SPC Chief Justice, noted that the courts served the objective of constructing an innovative country in 2018. A total of 288,000 first-instance IP cases were concluded, up 41.8%. While tasked to unify IP trial standards, an IP tribunal was shaped under the SPC roof to dedicate to patent and other tech-dense IP appeal cases, indicating formation of a mechanism for trying appeal cases at the national level. Specialized IP courts were operational in Beijing, Shanghai and Guangzhou on top of 19 in-house tribunals in other cities.
Zhang Jun, SPP Procurator-General, revealed that procuratorates across the country had also strengthened IPR judicial protection in 2018, flagging the working of 32 high-profile cases. A total of 8,325 people were prosecuted by procuratorates for criminal infractions in patent, trademark and trade secret, up 16.3%. In 2019, procuratorates will tighten the screw on crimes gravely corrupting market order, including IPR infringement, manufacture and distribution of shoddy-quality goods, , illegal fund-raising and tax fraud by issuing inflated invoices, rendering rule of law to be best business environment.
(编辑:孙雅曼 高云翔,编校:崔静思,审读:蔡莹,美编:李羽)