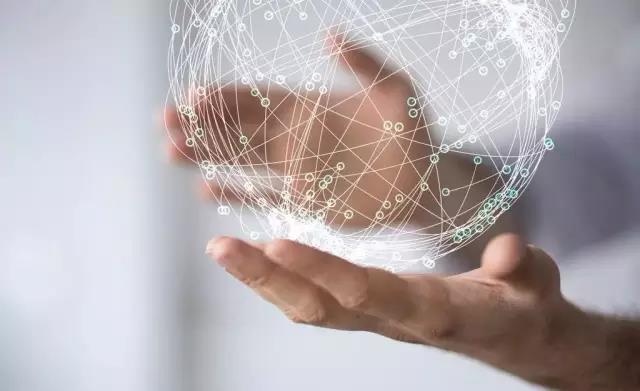 As shown by statistics from China National Intellectual Property Administration (CNIPA), 148,000 invention patent applications from foreign applicants were received in 2018, up 9.1%. Foreign applicants filed 244,000 trademark registration applications, up 16.5%. "At present, the improved IP system and strengthened IP protection are providing close protection to IPRs of foreign enterprises in China, vigorously boosting technological communication and cooperation between Chinese and foreign businesses." a principal from CNIPA's Strategic Planning Department said.
In recent years, relevant laws and regulations concerning IP protection have been fine-tuned. China is advancing the fourth top-to-bottom revision of the Patent Law, focusing on the pressing issues encountered during patent protection and utilization in recent years. On December, 2018, the Standing Committee of the National People's Congress (NPC) completed the initial deliberation of the revision draft. One of the highlights is installing punitive damages to elevate the cost of infractions. During the same month, 38 central government agencies of China together issued the Memorandum of Cooperation on Joint Punishment on Seriously Dishonest Parties in the IP (Patent) Field, setting up the punishment mechanism for those exercising serious breach of trust in the patent field and strengthening oversight during and after the event.
On January 1st, 2019, IP Tribunal under the Supreme People's Court was founded in Beijing, establishing the national-level trial mechanism for IP appeals. Since 2009, China has put in place 16 IP tribunals in Tianjin, Nanjing, Suzhou, Wuhan, Xi'an and other larger cities. In 2014, specialized IP courts were established in the top-tier cities including Beijing, Shanghai and Guangzhou, making responsible for IP cases from nearby areas. China has become the most prolific country in terms of trying IP cases, particularly patent cases, in the entire world, protecting the legitimate rights of both Chinese and foreign parties impartially in accordance with the law.
In parallel, China continues efforts in enabling administrative enforcement and judicial protection to complement each other and link with each other more efficiently. In 2018, IP authorities nationwide organized special trademark and patent law enforcement campaigns including "Suyuan (tracing the origin)" "Jinghua (purifying)" and "Leiting (thunder)", handling 77,000 patent infringement/counterfeit cases, up 15.9%; and 31,000 trademark law violations with proceeds of 550 million yuan. In 2018, China reestablished the CNIPA. Trademark and patent law enforcement were assumed by one market enforcement force, beefing up the strength of enforcement. To the end of 2018, there were 43 IPR protection centers and IPR rapid right enforcement centers. The general public was more satisfied with IP protection according to a census.
In the new age, China is striding toward the establishment of a sound business environment along with the rest of the world. (by Yang Liu)
(编辑:孙雅曼 高云翔,编校:崔静思,审读:蔡莹,美编:李羽)