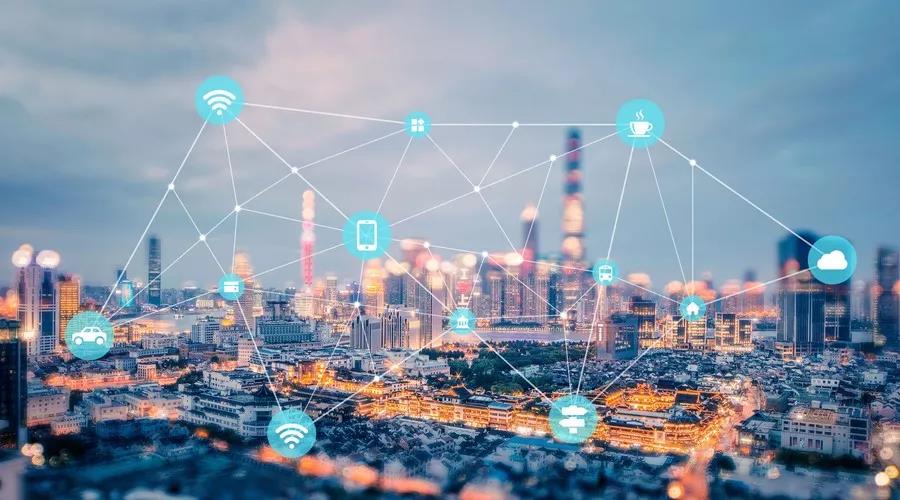 The global companies filed the most 5G-related patent applications in China and the U.S., and the patent applications received by China was mainly on Polar code, large-scale array antenna and core network. Some traditional communication companies like Huawei, ZTE and Ericsson have the advantages of housing 5G-related patent applications, according to a patent analysis report on partly key technologies of 5G of frozen R15 released by TD Industry Alliance (TDIA) recently.
China has become the global hot spot to patent portfolios in four major technologies including information coding, new uplink transmission, large-scale array antenna and core network. In particular, China received the most patent applications in Polar code, large-scale array antenna and core network from companies in the world, according to the report.
"We can predict that China will become the world's largest 5G market, taking its market scale into consideration. The patent rulemaking of 5G, therefore, needs China's participation," said Wang Peng, IP Director of TDIA.In his eyes,"China still has a long way to go in terms of innovation in 5G, requiring both peer collaboration and innovation at multiple dimensions factoring the features of the 5G industry.
The establishment of reasonable 5G patent rules globally will benefit 5G innovation and commercialization, the report reveals.
The report suggests that, the making of 5G patent rules should be guided and overseen by relevant administrations. Industry organizations should take the lead in coordinating standard-setting organizations and companies to define the way of rule making according to the development requirement of 5G in China. The disclosure of 5G patents, verification of patent standards, assessment of patent value and other issues should be negotiated by multiple parties. The relevant administrations should develop a sound patent using climate by imposing constraints on patent infringement and misuse of patent right. In parallel, an essential patents information platform based on patent examination data should be established so that the disclosure patent information can be available to patent examination system and court trials. Domestic and foreign companies should negotiate the way of 5G patent charging, so as to establish a 5G patent licensing rule in sync with the development of global 5G industry and China's national conditions as quickly as possible.
"Making a unified 5G global standard has been a consensus in the communication industry. In a bid to make such standard come into being and assure 5G commercialization globally, the relevant industries around the world should join hands to negotiate patent rules and promote construction of the patent ecological climate, and bring benefits to the parties concerned," said Wang Peng. (by Liu Yeting)
(编辑:孙雅曼 高云翔,编校:崔静思,审读:蔡莹,美编:李羽)