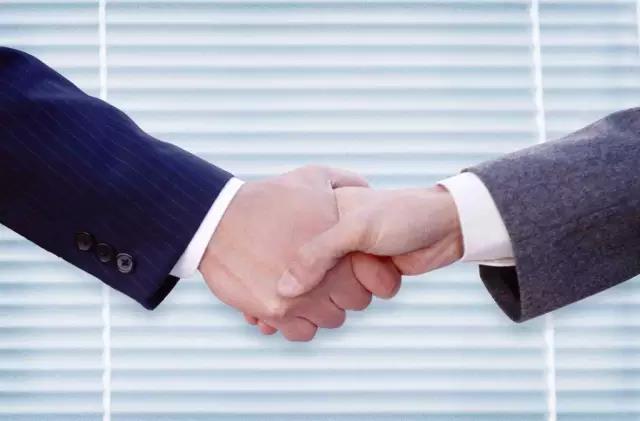 The ninth China-ASEAN Heads of Intellectual Property Offices Meeting, co-hosted by the China National Intellectual Property Administration (CNIPA) and ASEAN Secretariat was held on September 5 in Singapore. CNIPA Commissioner Shen Changyu and principals of Intellectual Property Offices of the ASEAN member states attended the meeting. The meeting was moderated by Freddy Harris, Directorate General of Intellectual Property, Ministry of Law and Human Rights of the Republic of Indonesia and Chairman on Duty of China-ASEAN Intellectual Property Cooperation Joint Working Group.
In his keynote speech, Shen noted that China and ASEAN member states are joined by mountains and rivers or facing each other across the sea, and sharing deep traditional friendship and wide common interests, with similar culture and history. Since the parties signed Memorandum of Understanding on Cooperation in the Field of Intellectual Property in 2009, China and ASEAN are keeping close ties in IP field, and established practical and efficient cooperation mechanism, powerfully promote IP undertaking developments and communications in economy, trade, science and technology, and culture between China and ASEAN member states. This year marks the 15th year of establishing the strategic partnership between China and ASEAN, and China is willing to further deepen IP cooperation, strengthen work interconnection with "The Belt and Road" Initiative and ASEAN development planning, and provide strong impetus for China-ASEAN relationship and member states developments. Shen also introduced the situations and fruits on the High-level Conference on Intellectual Property for Countries along the "Belt and Road", and thought highly of the active participation at the conference of ASEAN member states.
Freddy Harris reaffirmed the significance of IP cooperation between China and ASEAN, and spoke highly of the cooperation in the past year and fruits on the High-level Conference held days before. He appreciated the important developments in IP protection and IP institution reform, and wished to keep closer communication with China in IP field, and push forward China-ASEAN relationship and traditional friendship.
The meeting exercised an overall review and assessment on implementation of China-ASEAN IP work program 2017-2018. With joint efforts, The China-ASEAN Intellectual Property Cooperation Joint Working Group was formally established, providing more smooth and efficient discussion and contact channel for bilateral cooperation. The parties had carried out effective cooperation in the field of IP registration, examination and work-sharing, IP policy and comparative study of laws, personnel training and IP diploma education, IT construction, IP valuation and financing and genetic resources and traditional knowledge, and achieved fruitful results.
The meeting deliberated and approved the China-ASEAN IP work program 2018-2019. The parties agreed, based on current cooperation, to further deepen practical cooperation in capacity building, improving IP registration quality and efficiency, enhancing civil IP communication and interaction, IP valuation and traditional medicine database construction. Meanwhile, the parties will actively explore cooperation in trademark and geographical indication, expanding cooperation fields, exploring established cooperation items, and elevating bilateral cooperation to a new height, and in the process, boosting the bigger picture of China-ASEAN relationship. The parties agreed that CNIPA will host the tenth meeting in 2019. (by Qiu Junchang)
(编辑:孙雅曼 曹雅晖,编校:崔静思,审读:蔡莹,美编:李羽)