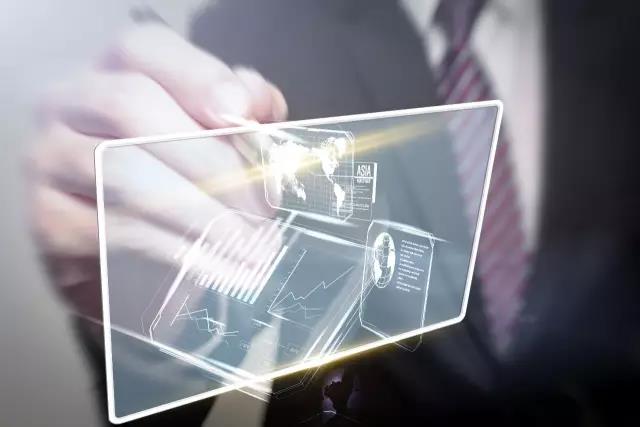 In order to further reduce the public burden and promote patent creation and protection, the State Intellectual Property Office of China (SIPO) has suspended and adjusted some patent fees since August 1. This is one of the important concrete measures taken by the IP authority to implement the requirements for deepening the reform of "delegating power, improving regulation and optimizing services", to streamline the power and delegate more powers to lower-level governments and organizations, and to implement the relevant measures for benefiting the people.
It is said that the suspension and adjustment mainly take place in three aspects: Firstly, patent registration fee (national phase), publication printing fee, and fee for change of bibliographical data (change of patent firm or patent attorney), transmission fee included in the Patent Cooperation Treaty (PCT) application fee (international phase). Any of the above fees whose expiration date of payment is before July 31, 2018 (inclusive) shall be paid according to the outgoing fee schedule. Secondly, for patent applicants or patent holders who meet the relevant conditions of the "Measures for the Reduction of Patent Fees" (Ministry of Finance [2016] No. 78), the period for the reduction of the annual patent fees shall be extended to ten years if the patent has been existing for six years from the date of grant. For patents that have been granted for reduction before July 31, 2018 (inclusive), the following measures shall be taken: for patents within six years from the date of grant, the annual fee reduction period shall be extended to the 10th year; for patents which have been granted for seven to nine years from the date of grant, the annual fee will continue to be reduced until ten years from the next year; for patents which have been granted for ten years and above from the date of grant, no annual fee will be reduced. Thirdly, for invention patent applications already in substantive examination stage, if the applications were withdrawn before the expiration of the reply period of the first office action (excluding those who have responded to the opinions), 50% of substantive examination fees for patent application may be refunded.
SIPO has revised the request forms on fee reduction and opinion statement (fees). The new forms have been officially put into use since August 1st while the use of the old version is immediately ceased.
According to a principal of SIPO, to streamline administration, delegate more powers to lower-level governments and organizations, improve regulation and optimize services are strategic measures to promote the profound transformation of government functions and greatly stimulate the vitality of the market, and play a key role in promoting innovation and business startup and stabilizing growth and ensuring employment. Intellectual property involves a wide range of areas and is closely related to enterprises and the masses which is an important aspect of the reform of "delegating power, improving regulation and optimizing services". SIPO will continue to streamline the administration and delegate more powers to lower-level government and society, further simplify the document requirements for intellectual property rights, and implement various measures to facilitate the suspension or reduction of some patents and trademark fees, allowing enterprises and the general public to have more sense of gain. (by Cui Jingsi)
(编辑:孙雅曼 曹雅晖,编校:崔静思,审读:蔡莹,美编:李羽)